Peery Family // Oklahoma City Lifestyle Photographer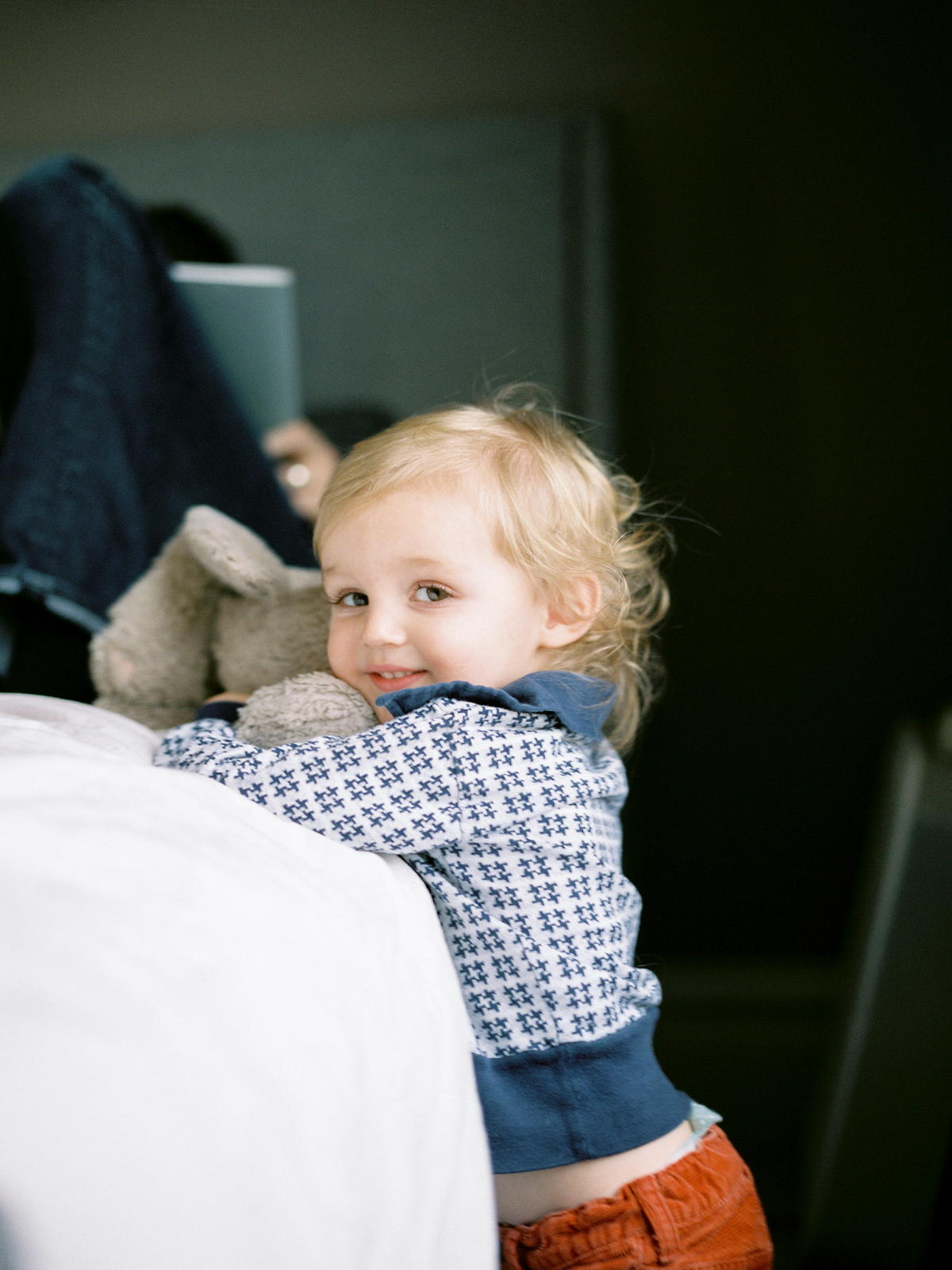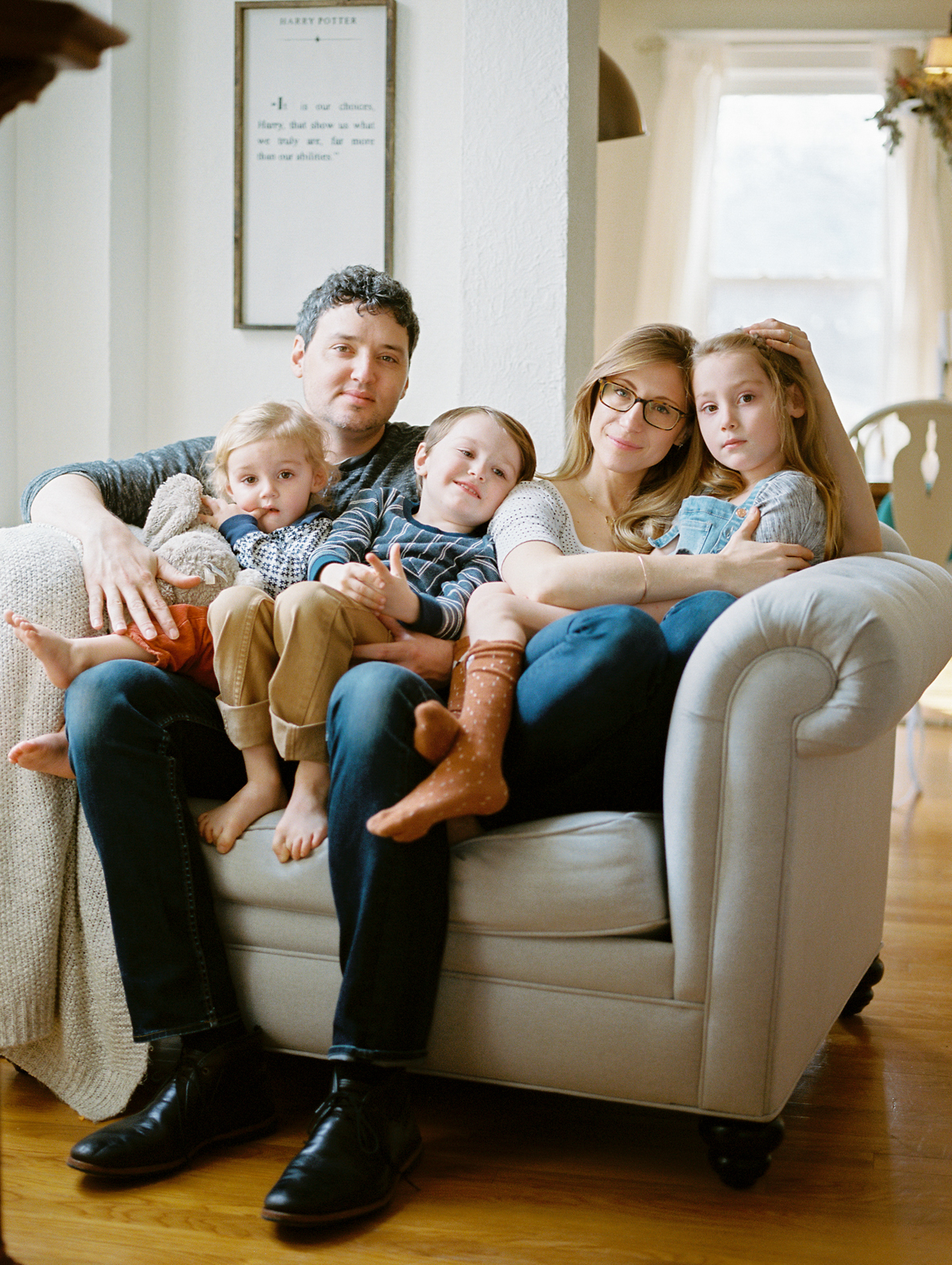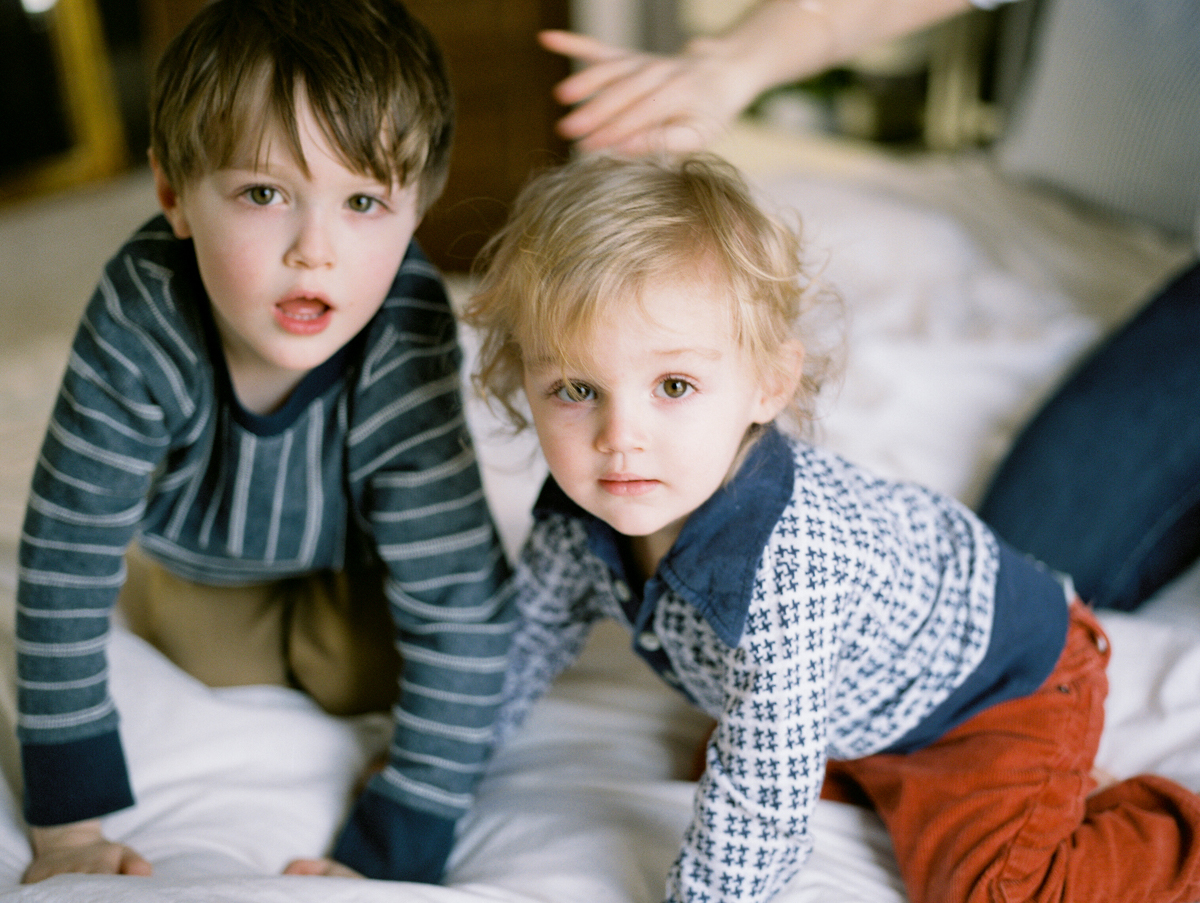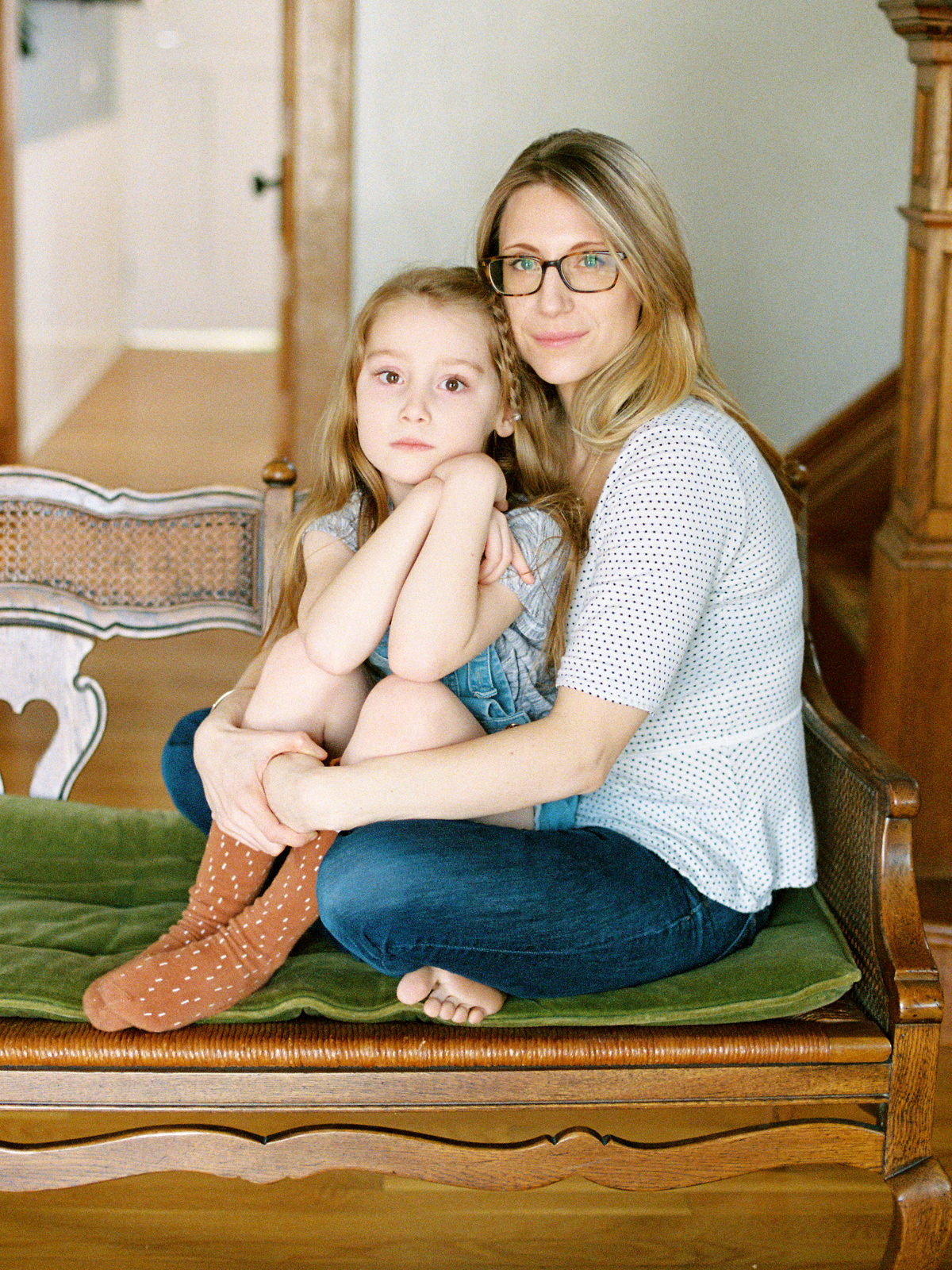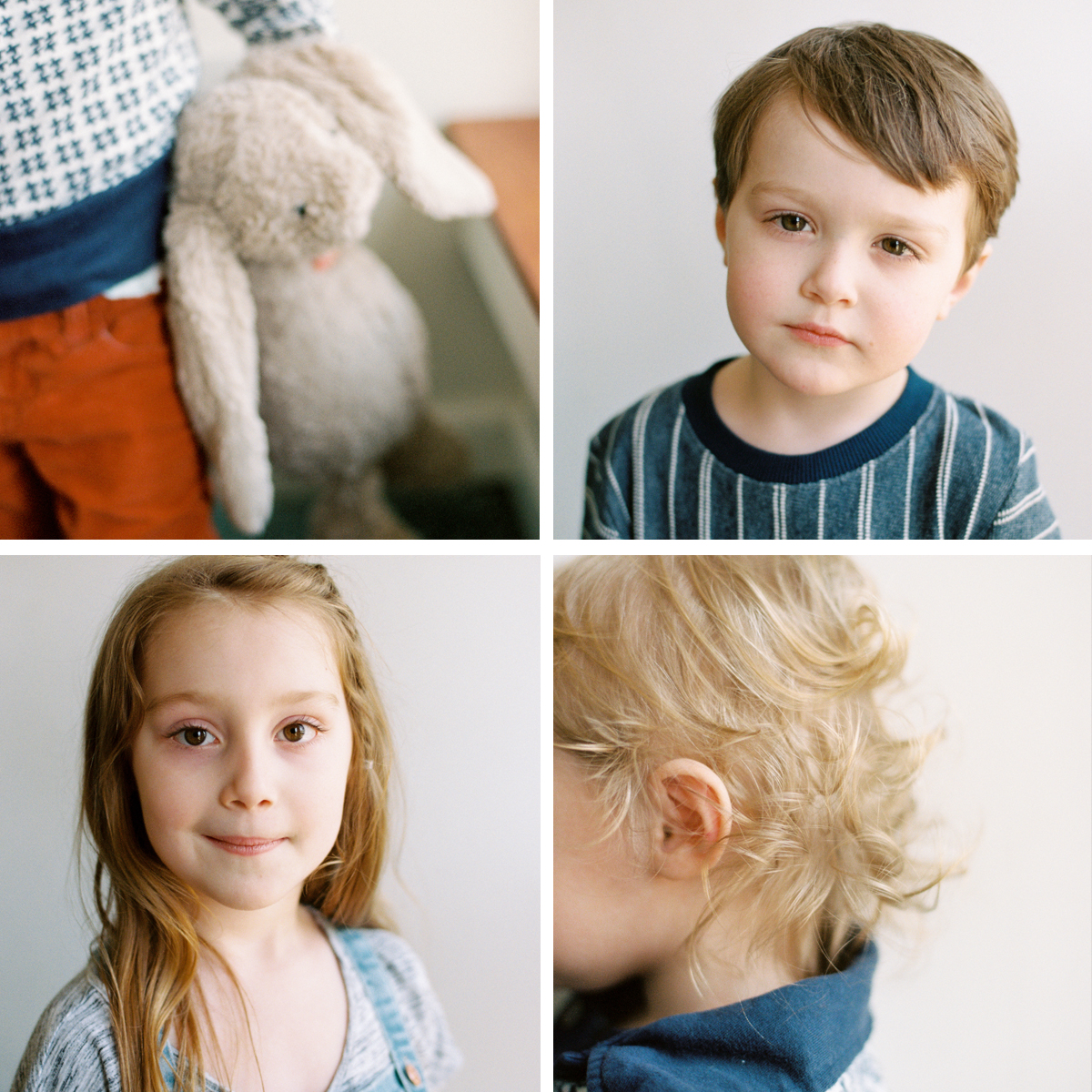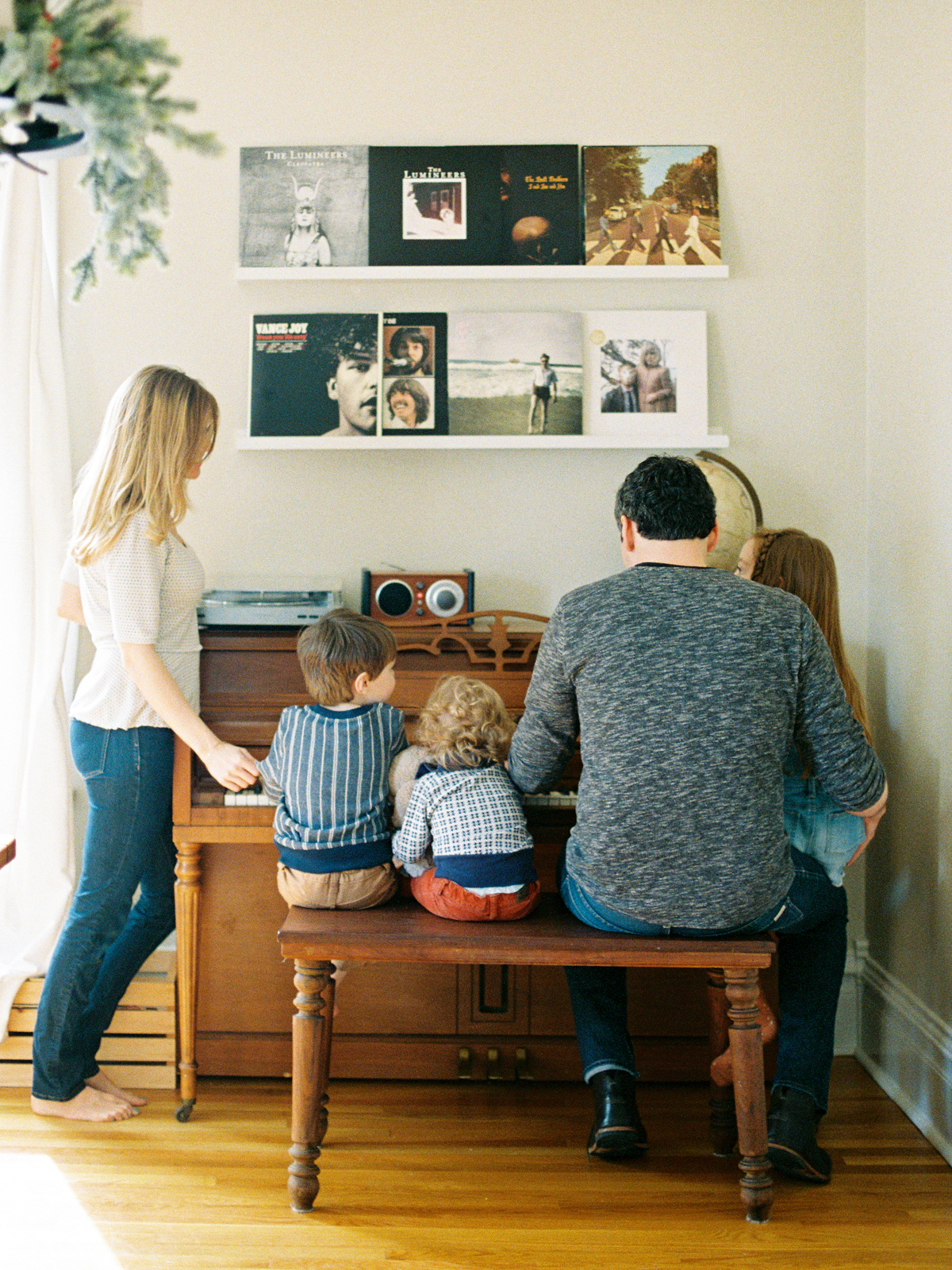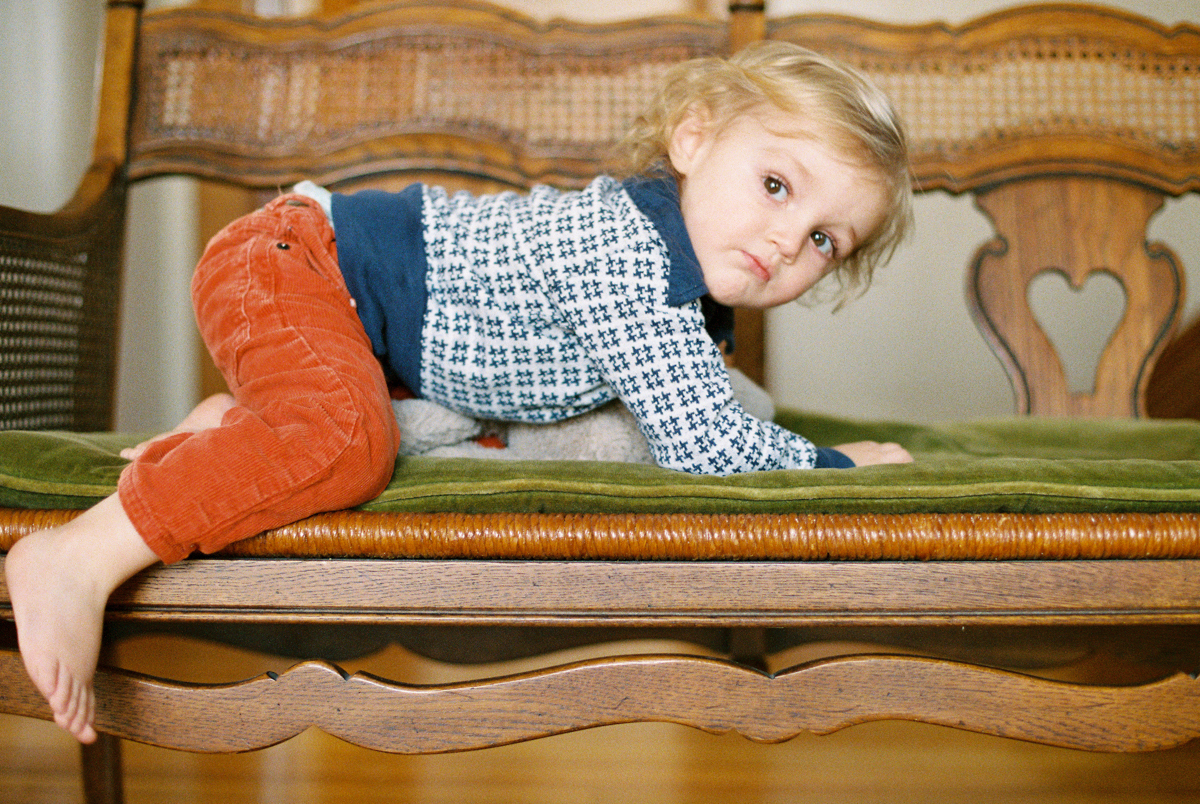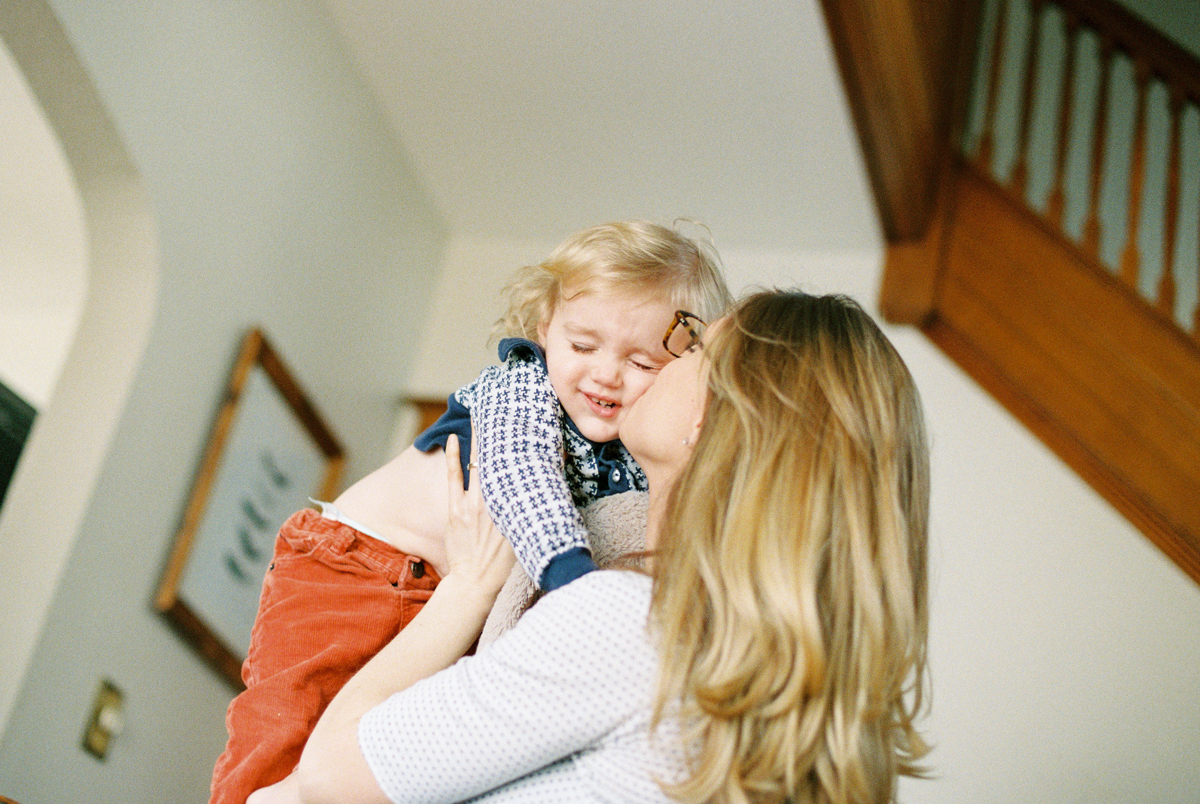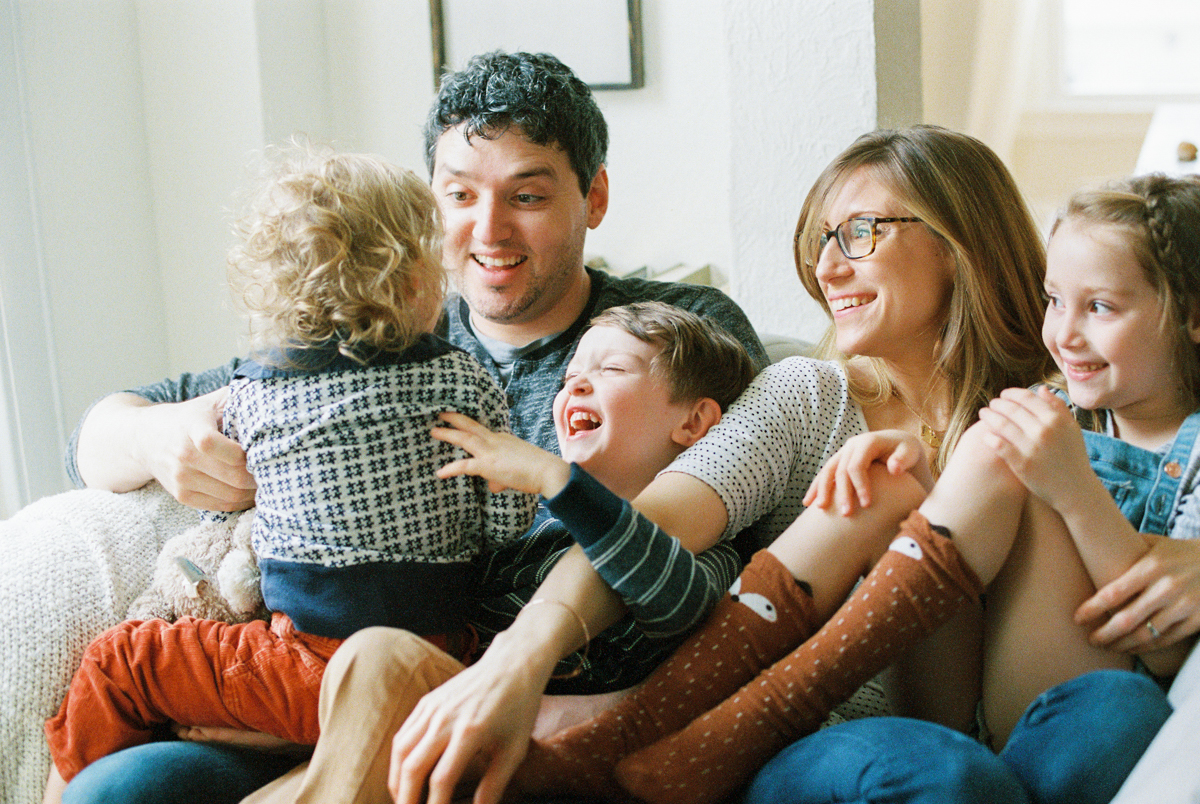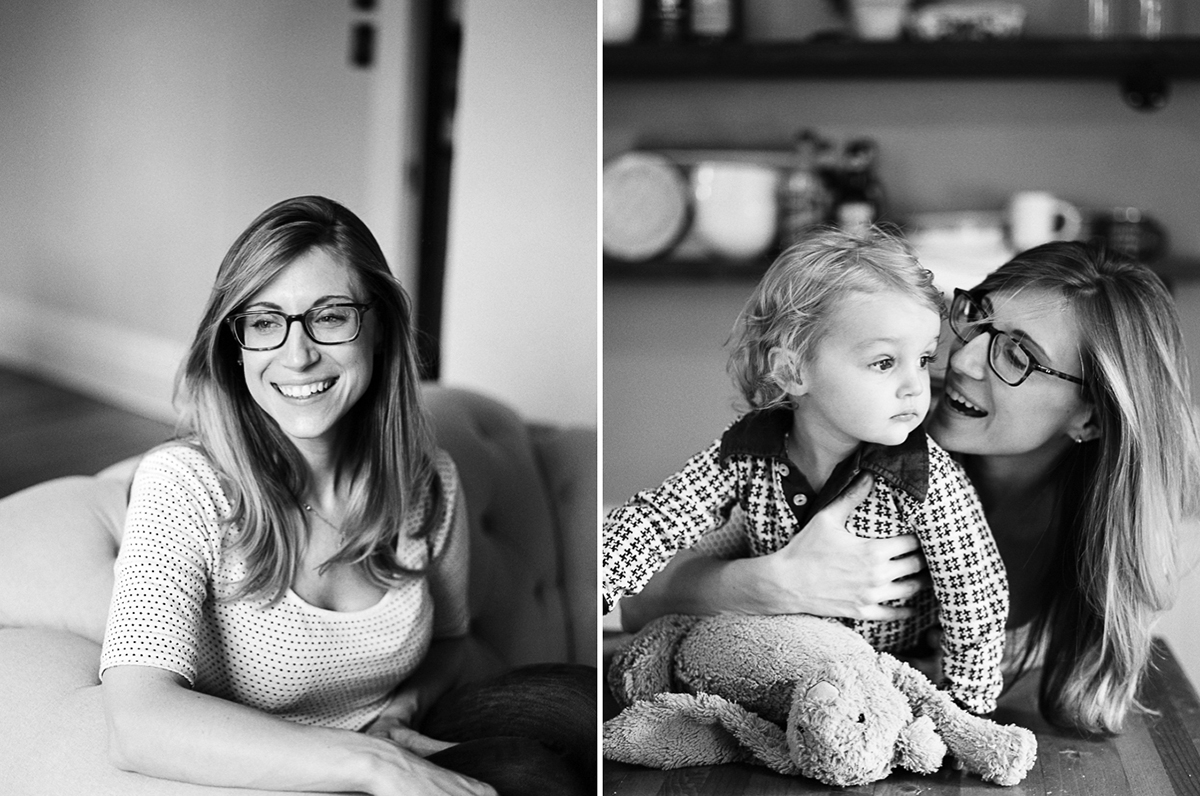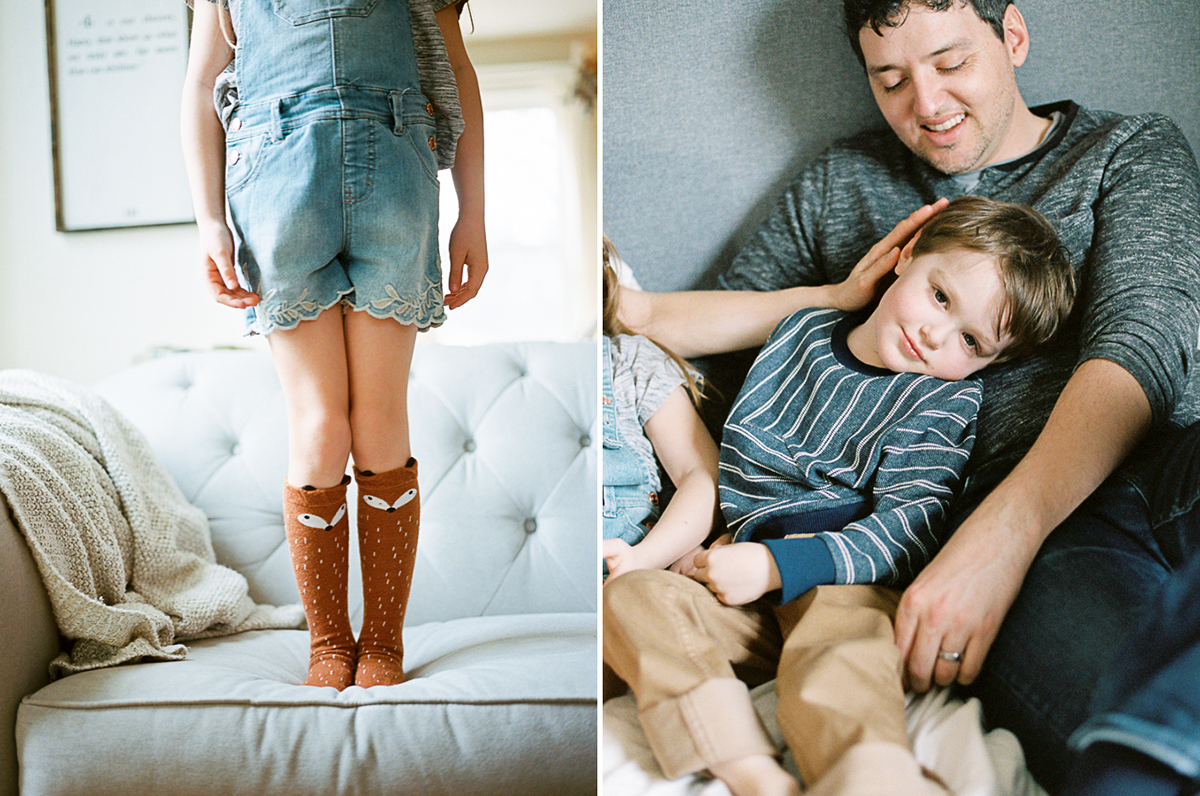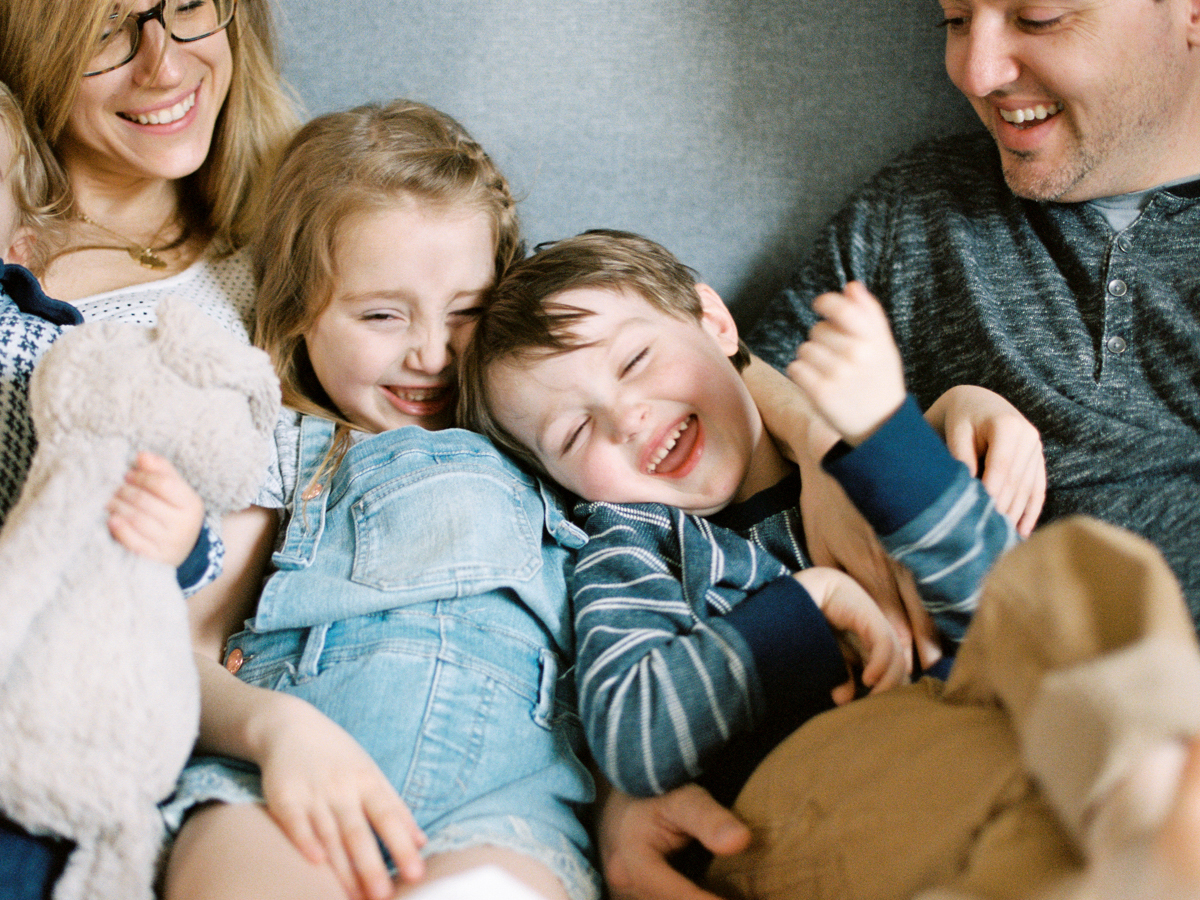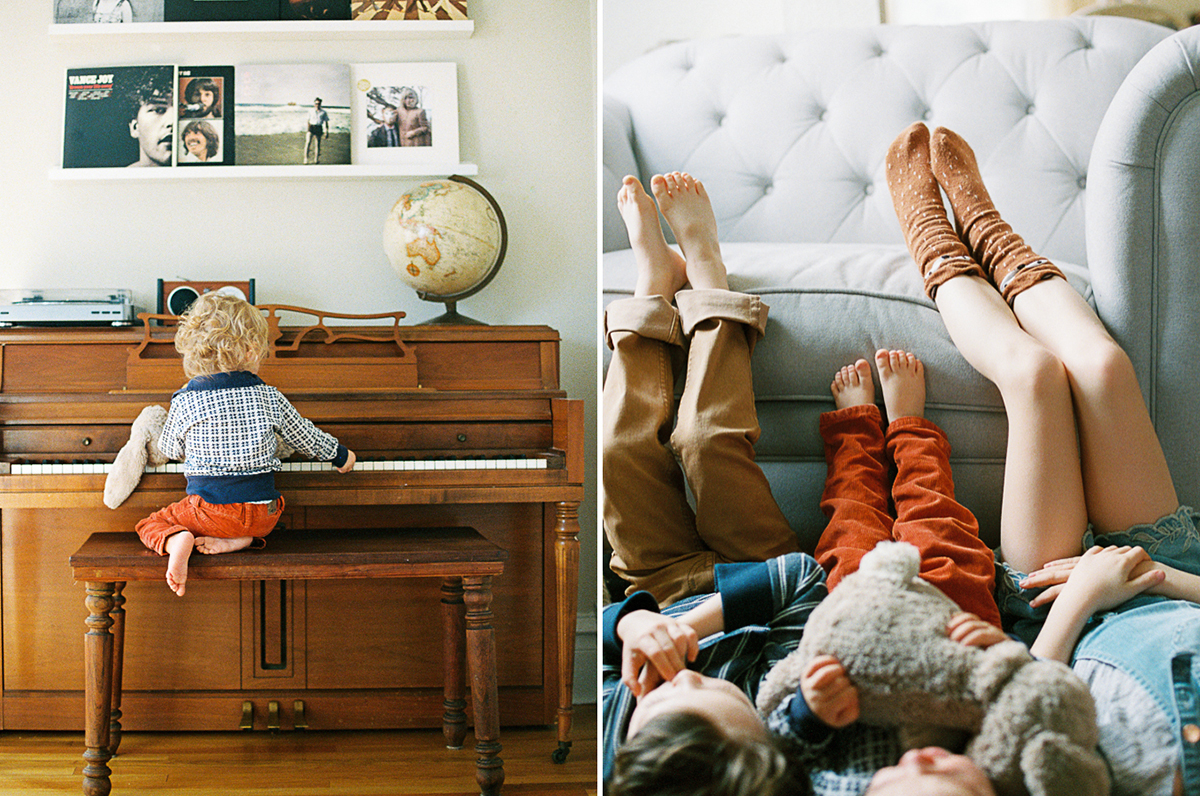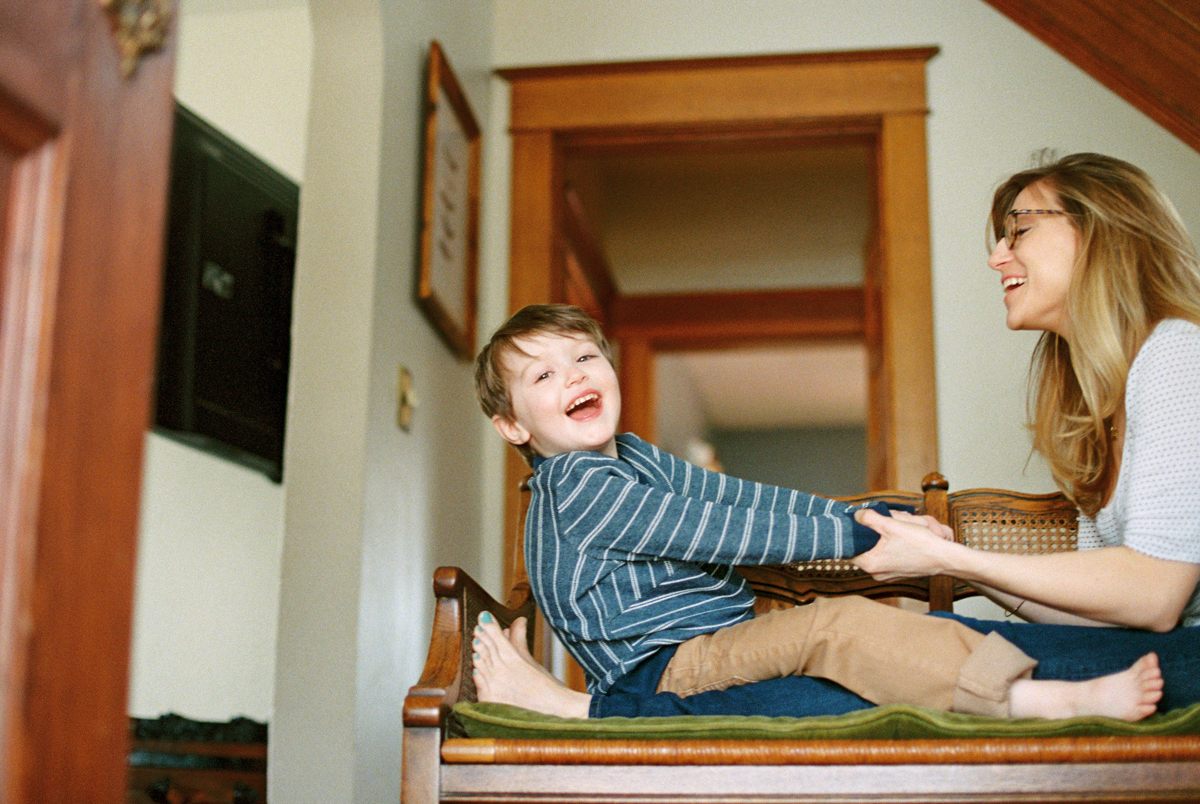 Erica was one of the first photographers I met when I moved here to St Louis. Our love of film photography instantly brought us together. I'll always be grateful for photography and the way it brings people together. Be sure to check out her work here.
Interested in documenting your everyday life inside your own home? Shoot me an email at amymarierau@gmail.com to inquire about availability and pricing.