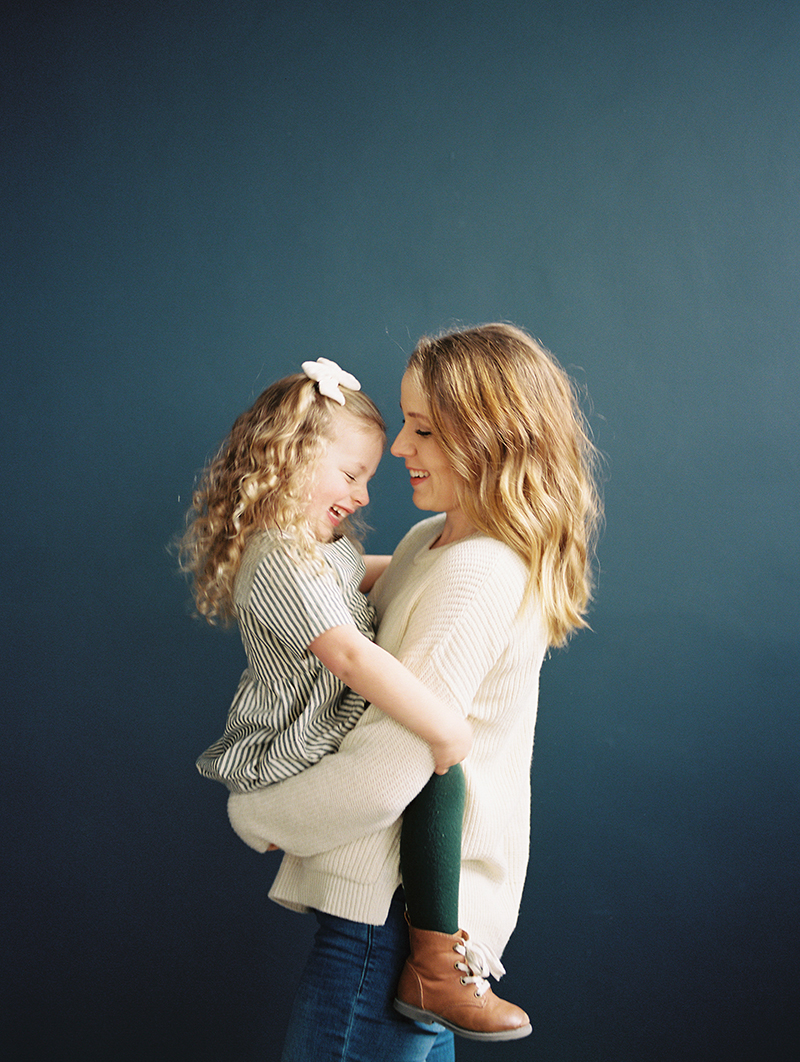 Getting photos taken can be stressful, especially when little ones are involved. Here are a few tips for making things go smoothly during your session!
Family
---
Keep the hours leading up to your family session calm and familiar. Overstimulation can easily lead to meltdowns, so it's best to keep your day relaxed.
Try to make sure the kids are well rested and well fed.
Bring snacks only if you feel they will help. I will have treats and little toys we can use for bribery (only if you want!).
DON'T STRESS! Kids will pick up on how you're feeling and can become stressed as well. It's best stay as relaxed as possible.
Go with the flow throughout the session. Try not to let your child's behavior affect your mood. I know that can be difficult, but frustration often shows through in photos.
When it comes to choosing outfits, try to stay away from loud colors/patterns and clothing with large logos as they tend to be too distracting.
Newborn
---
Those first few weeks with a new baby are exhausting. That's why I prefer to photograph newborns right within the comfort of your own home. Tidying up only the spaces where you think you'd like to shoot is necessary, don't worry about cleaning anything else!
Feed & change the baby right before the session.
Keep things simple. Don't worry about props & outfits. I prefer to take a more natural approach with a simple swaddle (and simple bows if you'd like).
That being said, I love including heirlooms that are meaningful to you. Let me know before the session what you'd like to include and we can talk about how to incorporate it into the session.
When it comes to choosing outfits for the rest of the family, stay away from loud colors/patterns and clothing with large logos.
If you're wanting those "sleepy newborn" shots, it's best to plan the session within the first 10 days.
Maternity
---
Best shot between 28-36 weeks
Wear tighter fitting clothes that accentuate your cute bump! Avoid wearing baggy dresses or tops.
If you want photos of your bare bump, be sure not to wear anything with tight elastic or anything else that will leave marks on your skin.
Again, stay away from bright colors/patterns and clothing with large logos as they can be distracting in photos.
If you're interested in booking a portrait session, head on over to the contact page to get in touch!