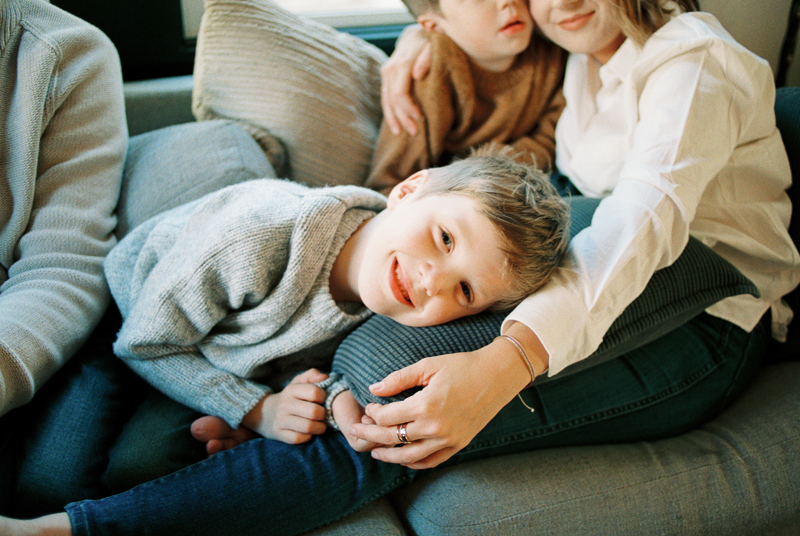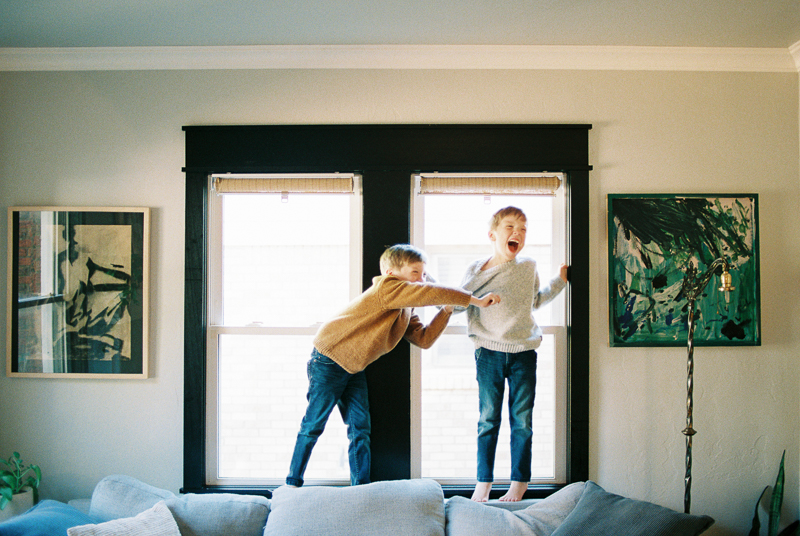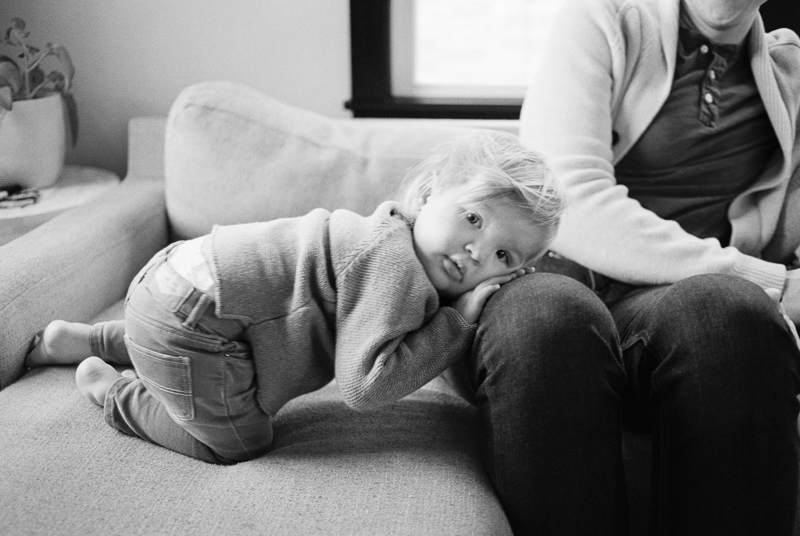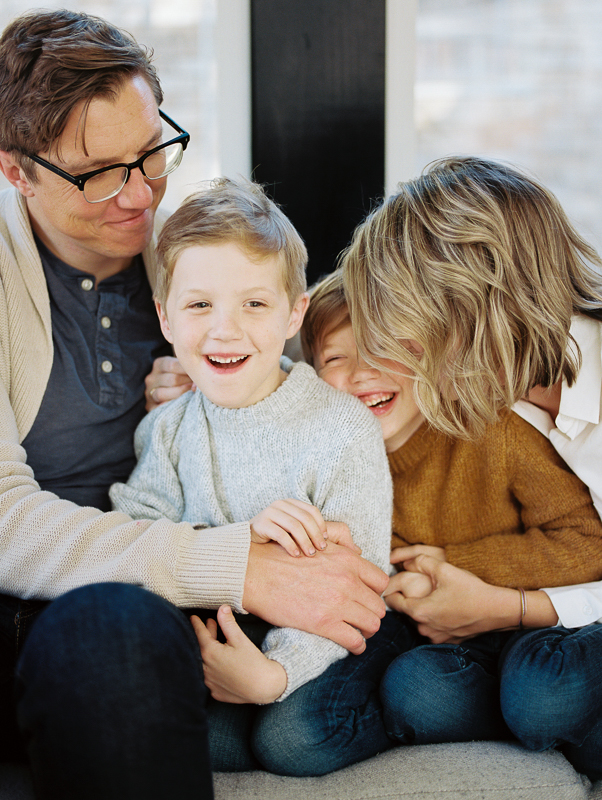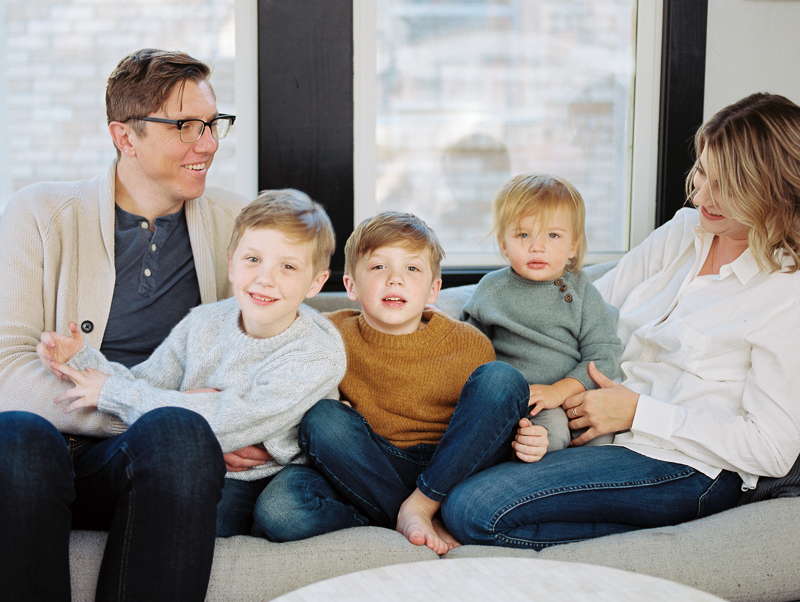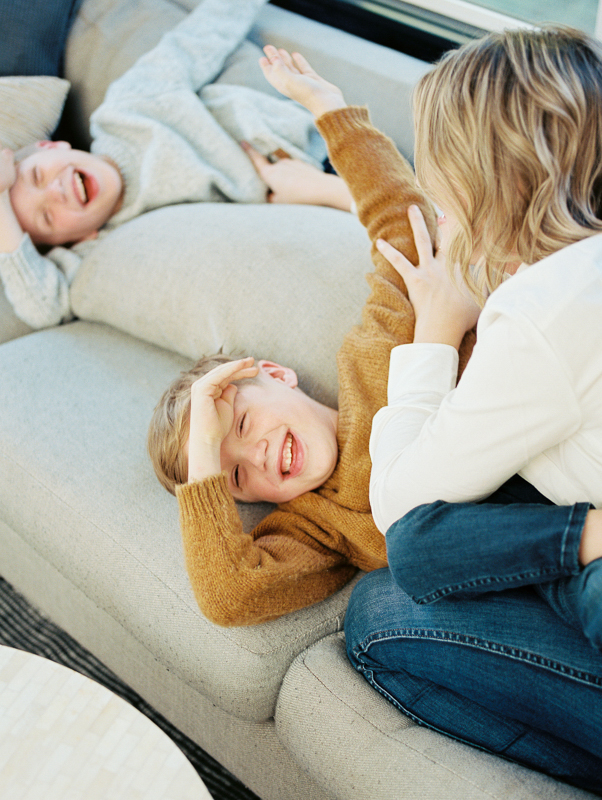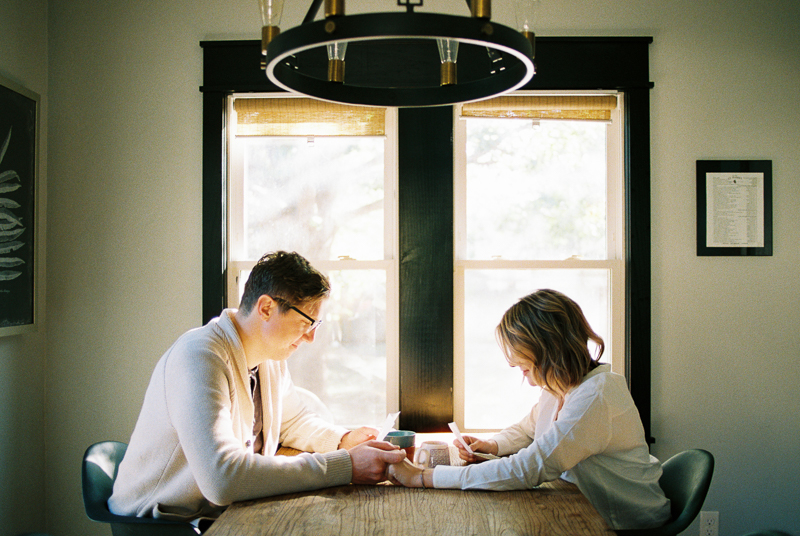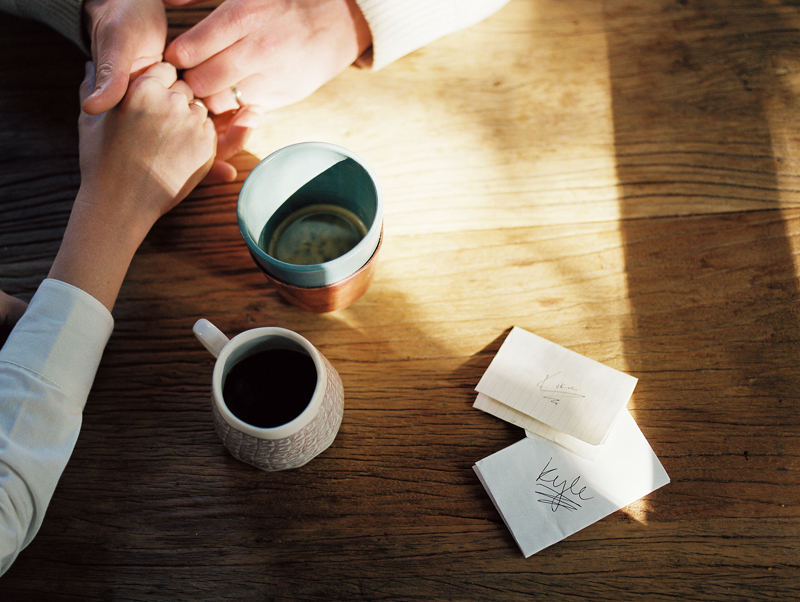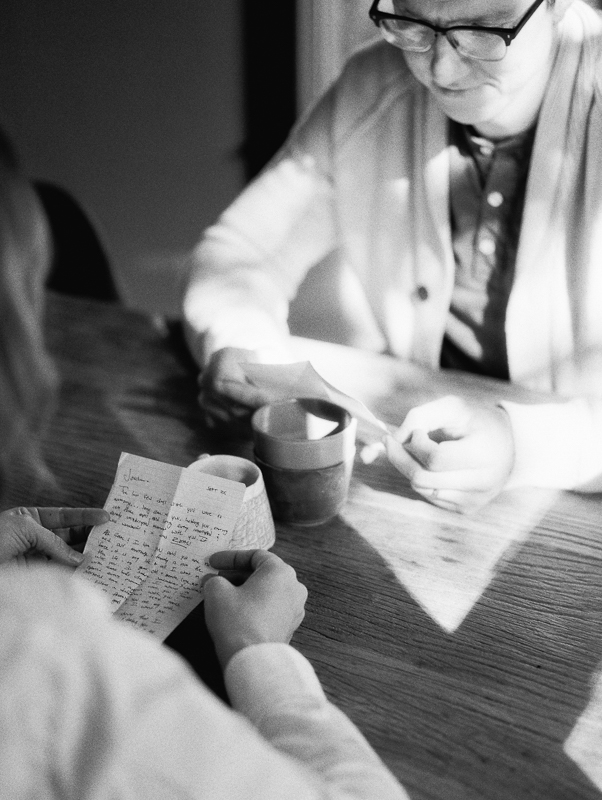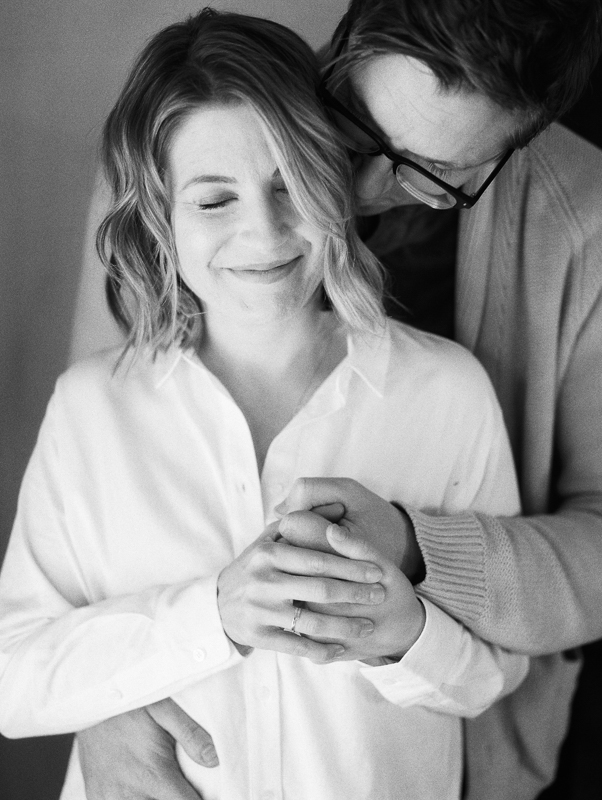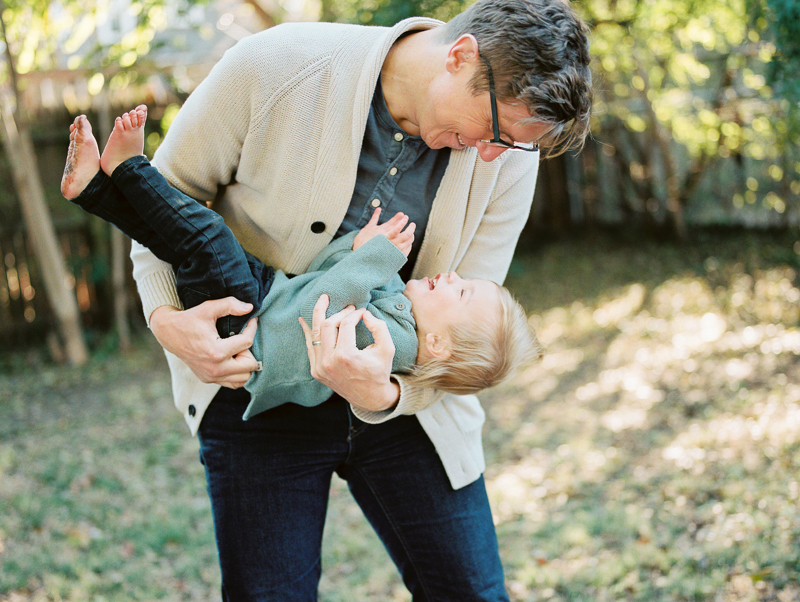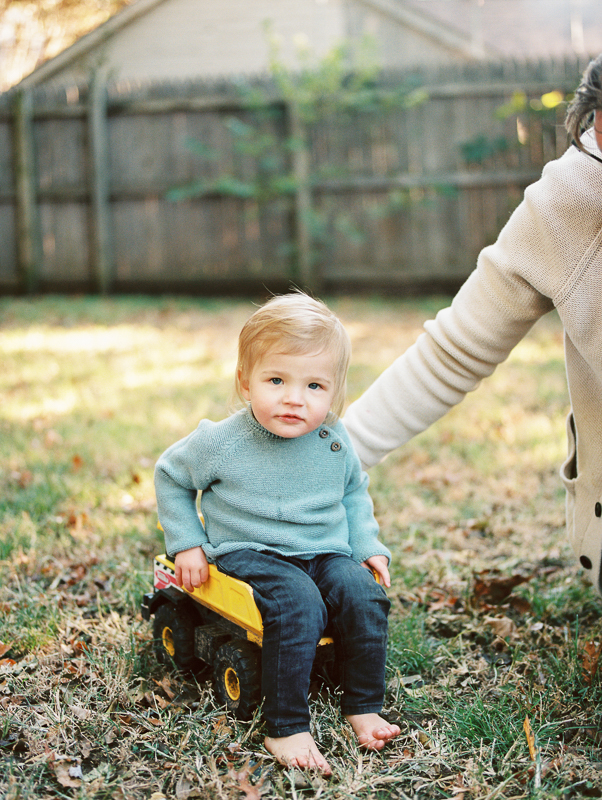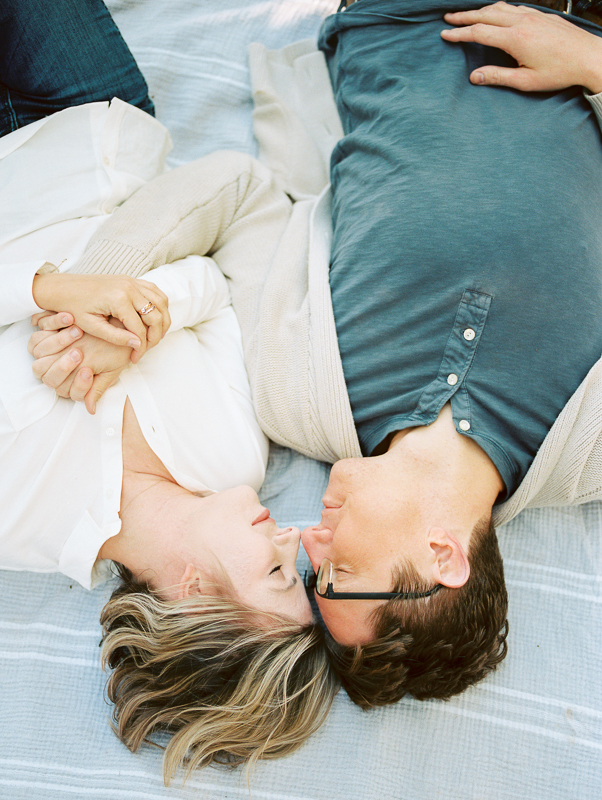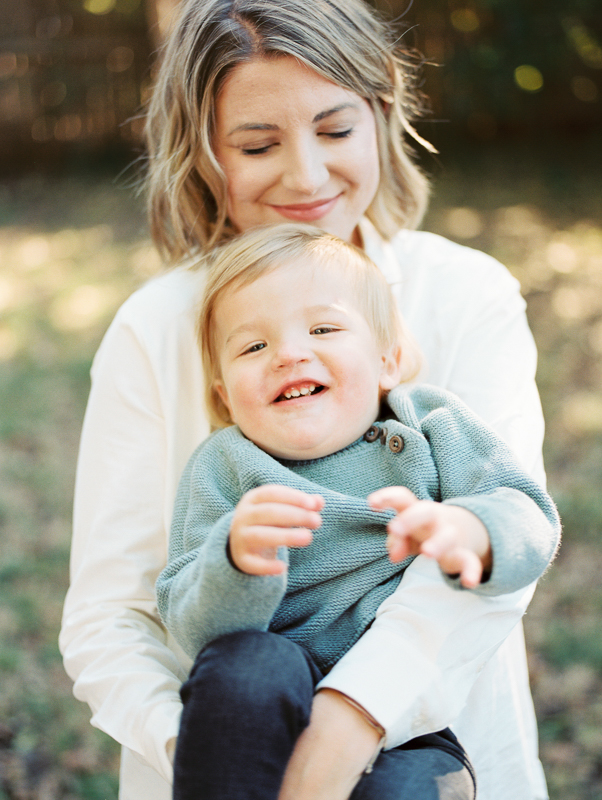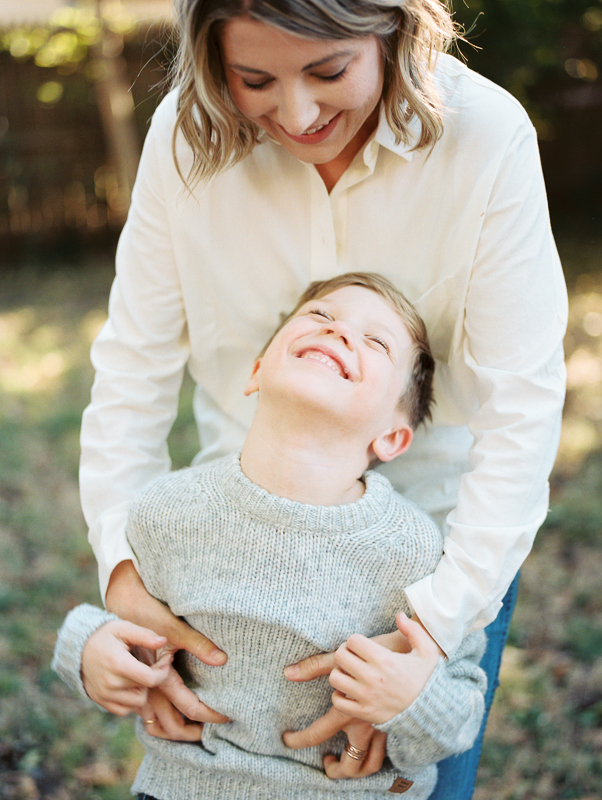 I often get asked what my favorite thing to photograph is, and the answer is always families in their homes. It's a more relaxed environment, kids can come and go as they please. Often times they feel more at ease, which lets their cute personalities shine through. I don't know about you, but these small joyful moments that happen inside my home are the things that I want to remember forever.
Love notes with coffee, cuddling on the couch to read together, playing in the mud in the backyard. These are the moments that make life worth living.
Interested in documenting your family right in the comfort of your own home? Send me a message here.